The UC Santa Cruz Division of Physical and Biological Sciences, the Division of Social Sciences, and the Seymour Discovery Center invite you to the eighth annual Confronting Climate Change Conference.
Please join us for a deep dive into climate impacts on the central coast and around the world. UC Santa Cruz scientists and community leaders in conservation, climate resilience, and sustainability will explore the local and global challenges brought on by a warming world, discuss ways we all can adapt and mitigate the impacts of a changing climate, and respond to questions from the audience.
The webinar is free.
Speakers include:
Introductory Remarks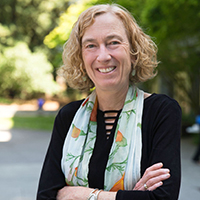 Katharyne Mitchell is a professor of sociology, dean of the division of Social Sciences at UC Santa Cruz, and editor of Progress in Human Geography. A Guggenheim Fellow, her current research explores the role of faith-based organizations in providing humanitarian aid and refuge to migrants. She is interested in the transnational networking employed by church groups to protect asylum claimants, the policy impacts of church-based forms of activism, and the shifting meanings and practices of sanctuary.
---
Panelists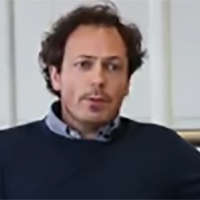 Borja G. Reguero is an associate research professor at the University of California Santa Cruz. His work spans areas of climate change in coastal areas, socioeconomic impacts of coastal hazards, and climate resilience and adaptation. His research is centered on ocean waves, climate change, the physical processes that govern coastal flooding and erosion, and how ecosystems influence them, including how environmental degradation contributes to climate risks.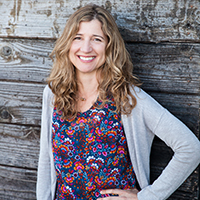 Sherry Flumerfelt is the executive director of the Monterey Bay Fisheries Trust. She has spent the last two decades working with coastal communities to find the balance between environmental and economic sustainability. She also spent eight years as a consultant on a range of fisheries and conservation projects, supporting clients such as the Environmental Defense Fund, CATCH Alaska (halibut charter operators), the Marine Life Protection Act Initiative, Ecotrust, and the California Fisheries Fund.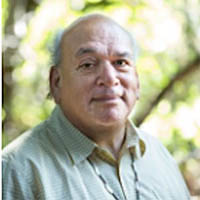 Valentin Lopez is the Chairman of the Amah Mutsun Tribal Band. He is a Native American Advisor to the University of California, Office of the President on issues related to repatriation. He is also a Native American Advisor to the National Alliance on Mental Illness (NAMI) and the Phoebe Hearst Museum of Anthropology. Chairman Lopez is working to restore the Mutsun language and is actively involved in efforts to restore tribal indigenous knowledge and ensure that tribal history is accurately told.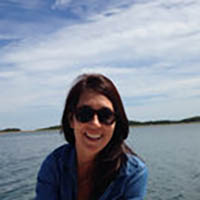 Katherine Seto is an assistant professor of environmental studies at UC Santa Cruz. Her research lies at the intersection of political ecology, governance theory, and sustainability science. Using frameworks from these fields, her research investigates the equity, sustainability, and governance of marine and coastal systems, and the reciprocal relationship they have with human wellbeing and conflict.
---
Moderator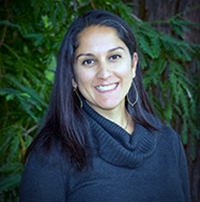 Sikina Jinnah is an associate professor of environmental studies and an affiliated graduate faculty of politics at UC Santa Cruz. She is also an 2017 Andrew Carnegie Fellow, co-editor of the journal Environmental Politics, and a member of the Advisory Committee for Harvard University's Stratospheric Controlled Perturbation Experiment (SCoPEx). Her research focuses on global environmental governance, with a focus on climate change, solar geoengineering, and the nexus between international trade and environmental politics.
---
Closing Remarks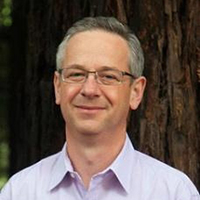 Paul Koch is distinguished professor of earth & planetary sciences and dean of the UC Santa Cruz Division of Physical & Biological Sciences. He is internationally known as an innovator in the use of chemistry as a forensic tool to determine the diets, habitats, and physiological states of individual fossil or living animals. His recent work has focused on gleaning information that is useful for conservation efforts from the fossilized remains of living species, including California condors, the lemurs of Madagascar, the seals and sea lions of the Pacific Ocean and Antarctica, coyotes, sperm whales, and sharks.